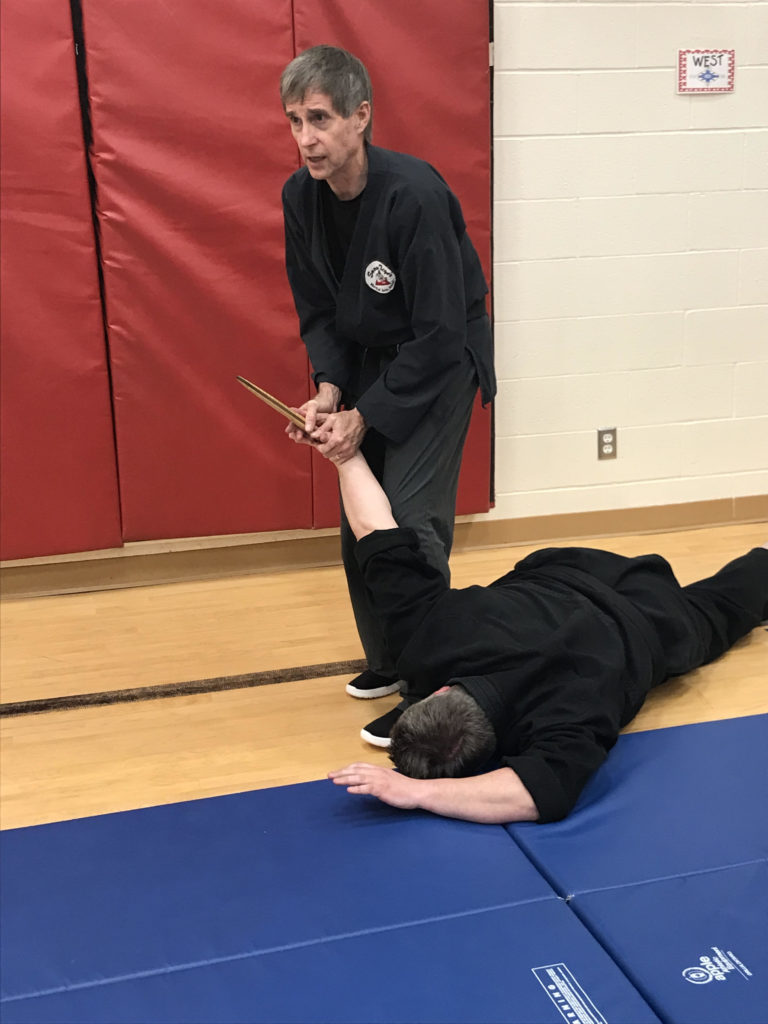 I recently had the pleasure of attending a fantastic seminar on weapon defense techniques and the legalities surrounding weapons. The event was hosted by Trent Valley Karate & Jiu-Jitsu and led by the incredibly knowledgeable Sensei Dan Van Exan. Besides being an accomplished martial artist with a rank in Jiu-Jitsu, Sensei Van Exan is a retired law enforcement officer and conservation officer with the Ministry of Natural Resources. These folks deal with armed individuals on a regular basis, so his experience is invaluable. Additionally, he has a background as a use-of-force instructor in law enforcement and teaches gun safety and hunter education. Talk about an impressive resume!
The seminar saw a wonderful turnout, with participants from various clubs under the Snow Tiger Martial Arts Association umbrella in attendance. It was a fantastic reminder of the camaraderie that existed before the COVID pandemic when clubs would visit each other or host seminars for other clubs to attend. As we begin to recover from the pandemic's impact, it's essential to reestablish these connections and rebuild our community.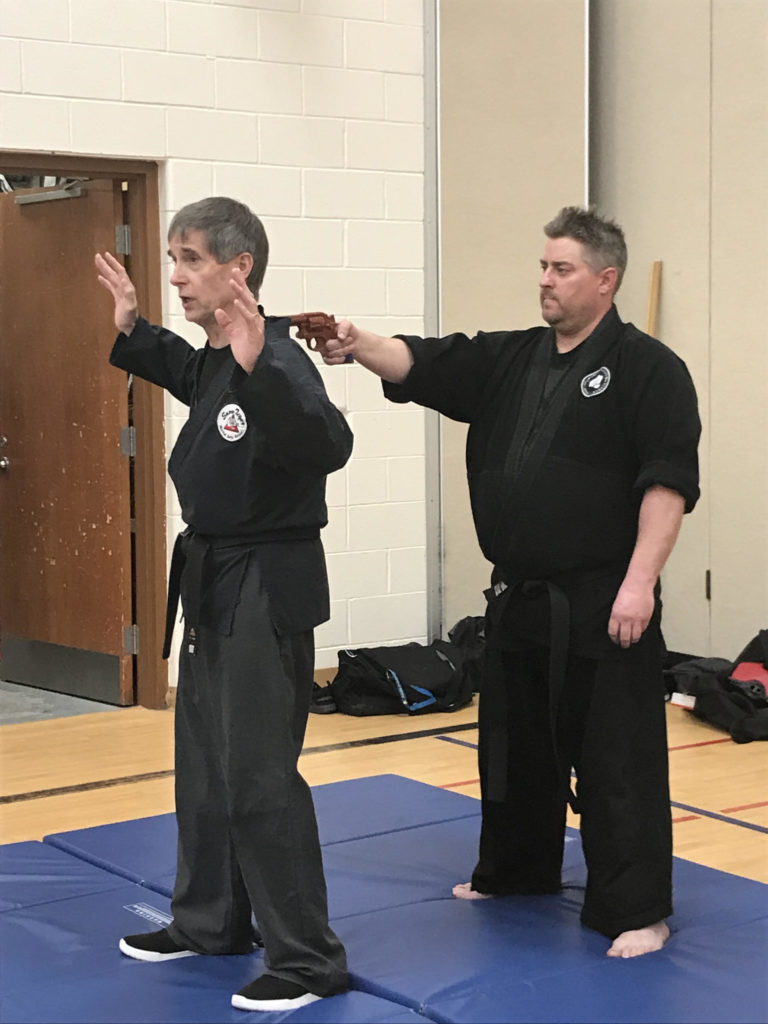 Sensei Van Exan kicked off the seminar with a focus on handgun defenses, cleverly adapting Jiu-Jitsu techniques to real-world situations. This kind of adaptation is crucial for growth; while textbook techniques may look good on paper, your martial art should be tailored to suit your needs. Following this, we delved into long-gun defense, which closely resembled handgun defense, but with an extended weapon. Next up were knife defenses, and the seminar concluded with an engaging question-and-answer session.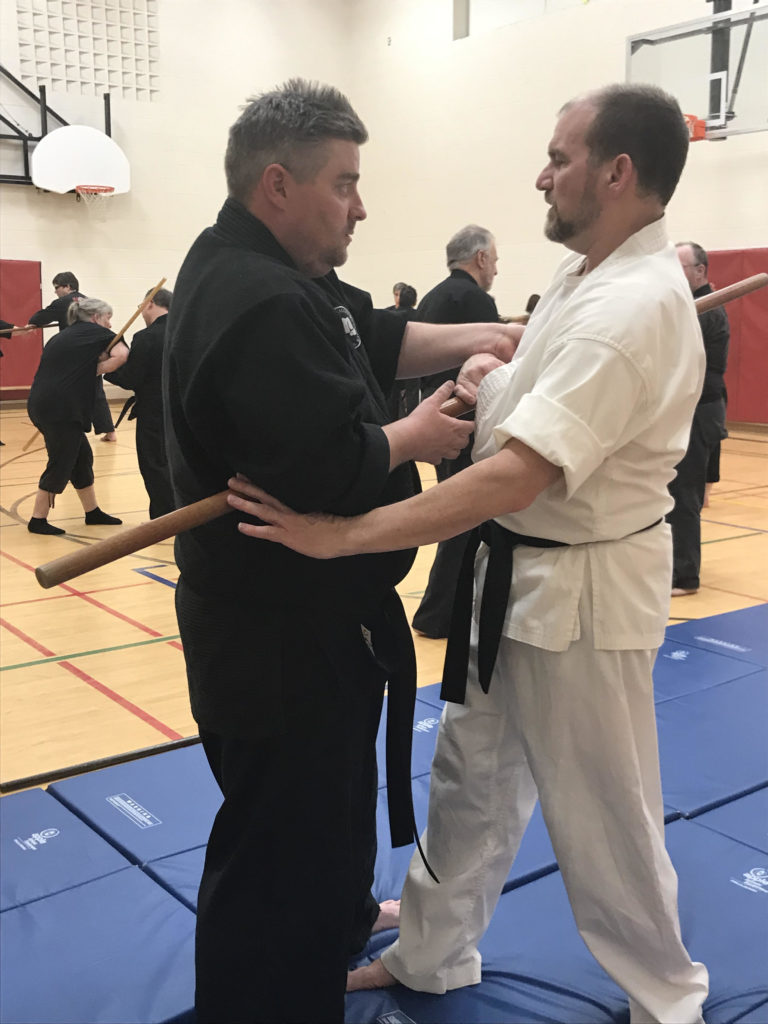 Throughout the event, knowledge was exchanged, friendships were forged, and smiles were abundant. I'm eagerly looking forward to the next opportunity to learn and grow in such an inspiring environment!
In conclusion, I'd like to extend my heartfelt gratitude to Sensei's Bob and Bev Leonard, the head instructors at Trent Valley Karate & Jiu-Jitsu, their fantastic students, and the other black belts from their club. A big thank you also goes to Sensei Van Exan for his outstanding instruction, and to everyone who attended, making this seminar a truly memorable experience. This event has not only rekindled old traditions, but has also paved the way for new connections and growth in the martial arts community.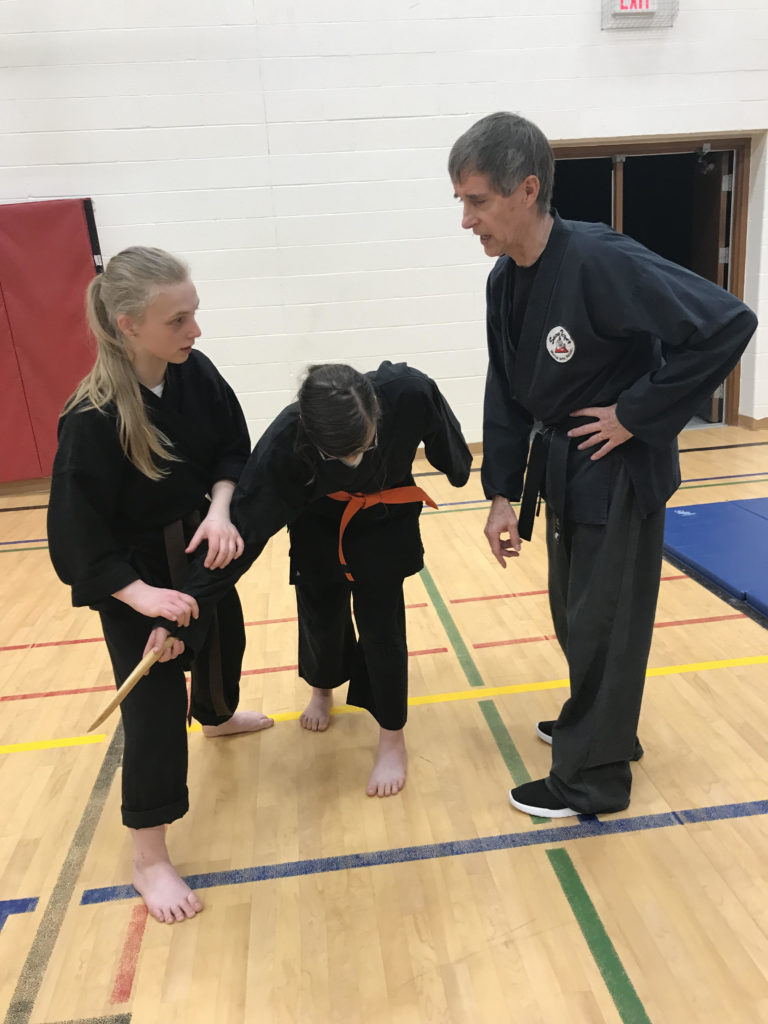 ---
About the Author:
Jeffrey Weese is a martial artist from Trenton, Ontario, who finds a balance between family life and his passion for Chito-Ryu Karate and Canadian Jiu-Jitsu. Trained under Sensei Bob and Bev Leonard at Trent Valley Karate & Jiu-Jitsu, as well as Sensei Robert Walther, Jeffrey has a diverse background with experience in culinary arts, payroll accounting, and information management. Dedicated to sharing knowledge and fostering growth, he strives to create an educational platform for martial arts enthusiasts at Fighting Spirit Martial Arts, offering valuable information to help others enhance their skills.