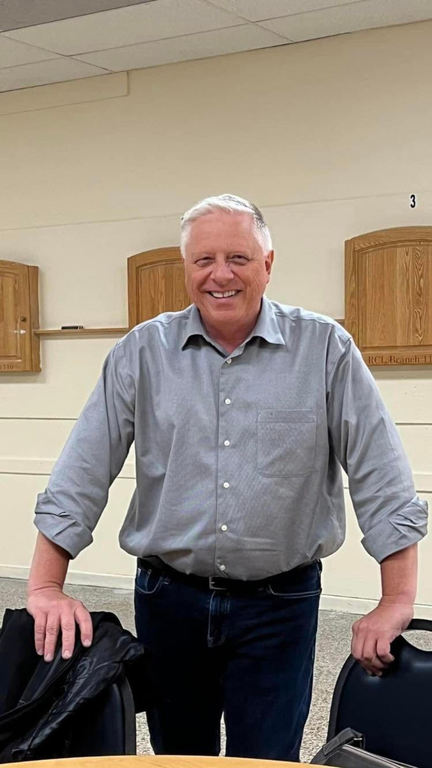 Dear Snow Tiger Martial Arts Association Community,
With a heavy heart, we share the news of the passing of one of our great martial artists, Sensei Mike Brown. Sensei Brown passed away yesterday morning at 9:30 a.m. As a highly respected member of our community, Sensei Brown's loss is felt deeply by everyone who had the pleasure of knowing him.
Sensei Mike Brown was a powerful martial artist in both mind and body. His dedication to the art and his unwavering determination made him a true inspiration for everyone around him. Not only was he an exceptional martial artist, but he was also a deeply caring person who was always willing to help others.
One memorable example of his incredible spirit was when he underwent one of the strongest 2nd Degree Black Belt exams we have ever witnessed. Sensei Brown never gave up, no matter how challenging the test was. This resilience and perseverance were hallmarks of his life as well.
On behalf of the Snow Tiger Martial Arts Association, the Canadian Jiu Jitsu Council, and the Kai Shin Karate Association, we extend our deepest condolences to Sensei Mike's family and friends during this difficult time.
For more information about Sensei Mike Brown's life and the memorial service, please visit the following link: https://www.rushnellfuneralhomes.com/memorials/michael-brown/5181884/
Sensei Mike Brown's legacy will live on through the countless lives he touched. He will be greatly missed by the martial arts community, and his contributions to the Snow Tiger Martial Arts Association will never be forgotten.
Rest in peace, Sensei Mike Brown. You will always be remembered.
Sincerely,
Robert Walther